This is the first time I've written a street art related post! There is no shortage of street art in Malaysia, but I must say this was the most epic street art mural I've ever seen (it made my top 7 favourite views in Malaysia).
The following are 15 photos I snapped from my visit to the street, (Jalan Dato Pati). I wish I took some more!
There was two distinct parts to this mural artwork in Kota Bharu.
Part 1: Kota Bharu Street Art For Pure Happiness
I entered the mural lane from the southern end and found artwork reflecting dreams, magic, happiness, and all the good things in life.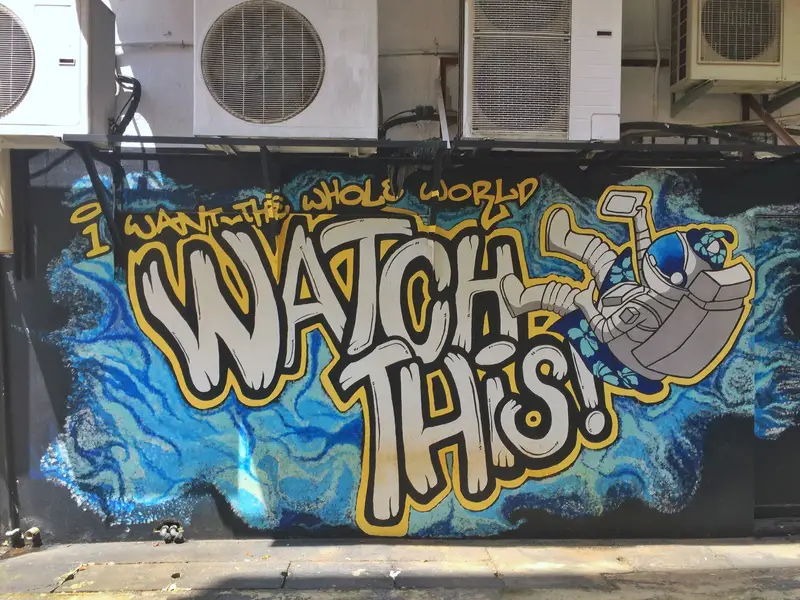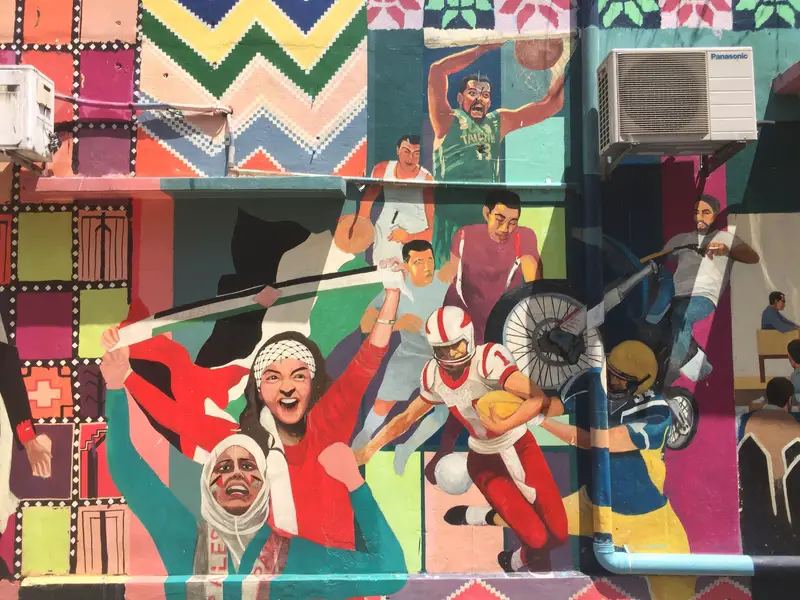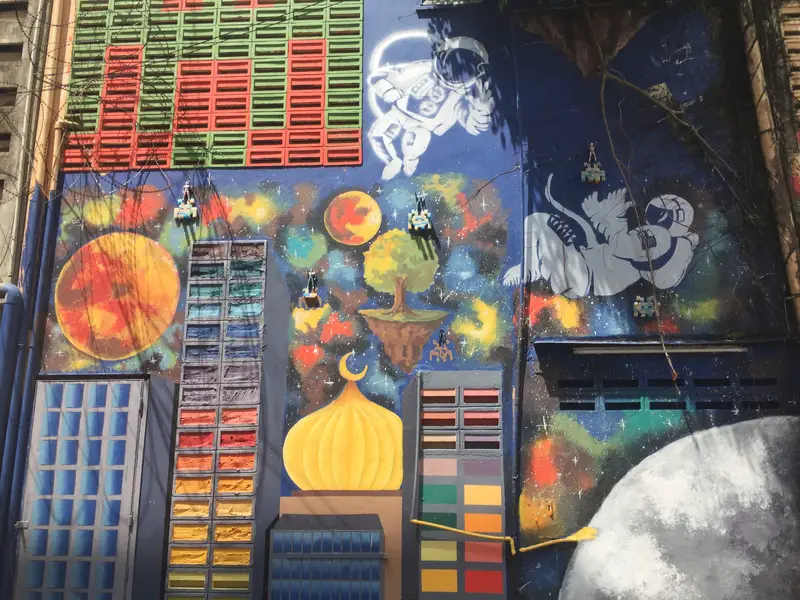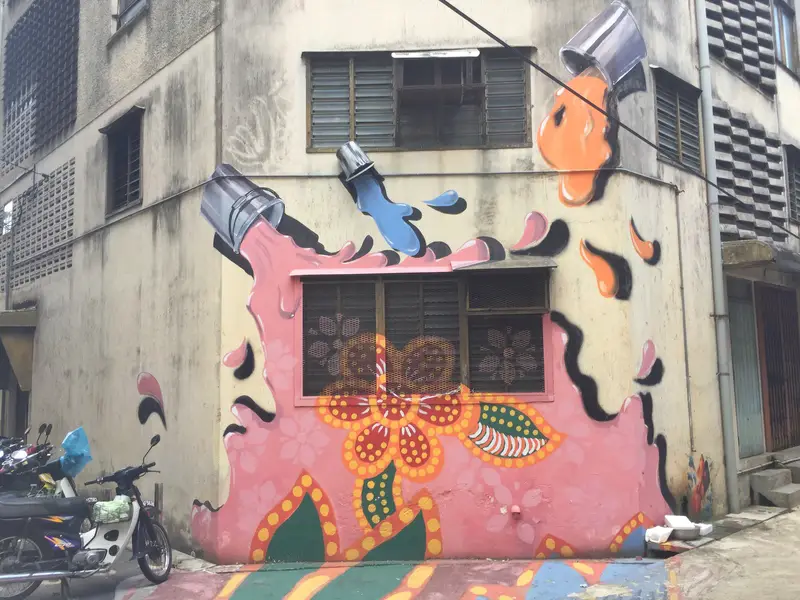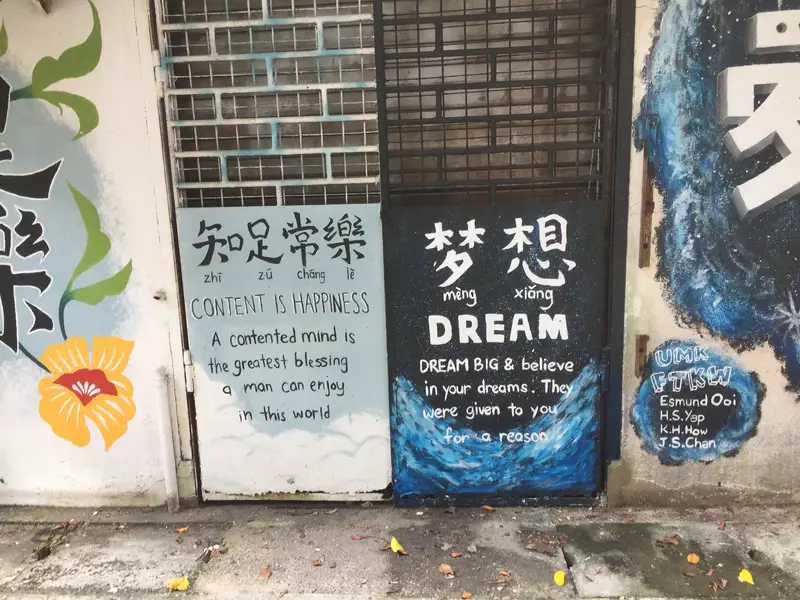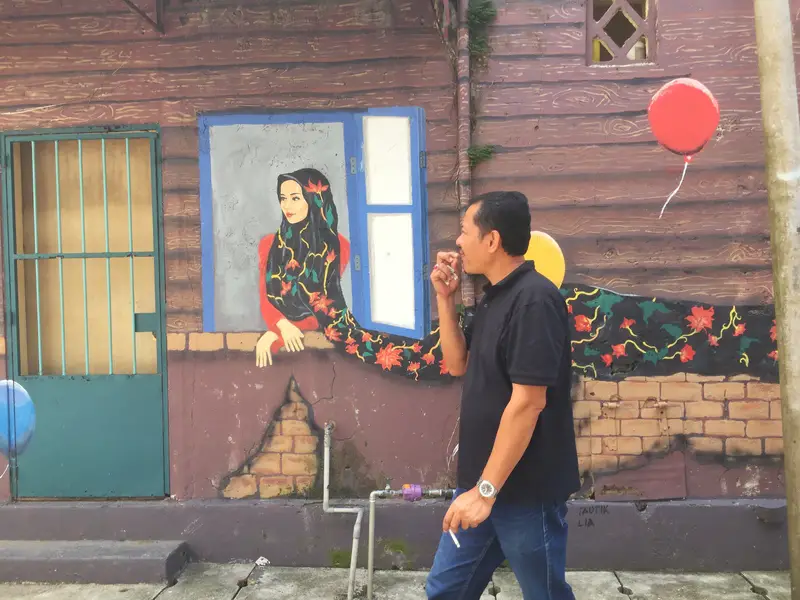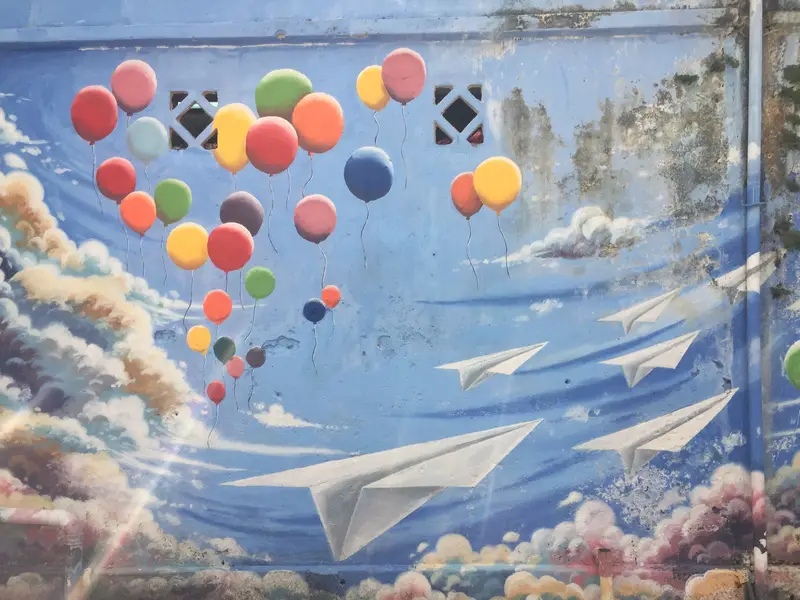 Part 2: Creating A Message Through Street Art In Kota Bharu
After smiling my way through the first part, I saw a message written in Malay (the first photo below). When I put that into Google Translate I got the following:
"In this world there is something that we call the pest. Kesin, cockroaches, mosquitoes and human flies are also pests. His name is Jewish. no matter the prophet. the ordinary man he killed. Sin if we do not help Palestine because the Palestinian earth is Islamic"
Now, don't go hating on me as I don't really understand the situation in that part of the world. These are some of the pieces of art that followed. Some of them are not the nicest thing to be looking at, but I guess that probably means they're powerful.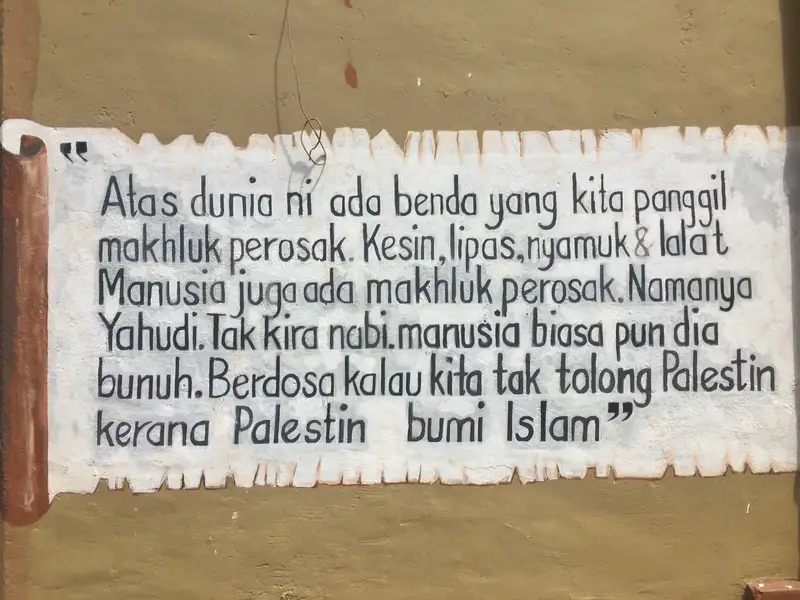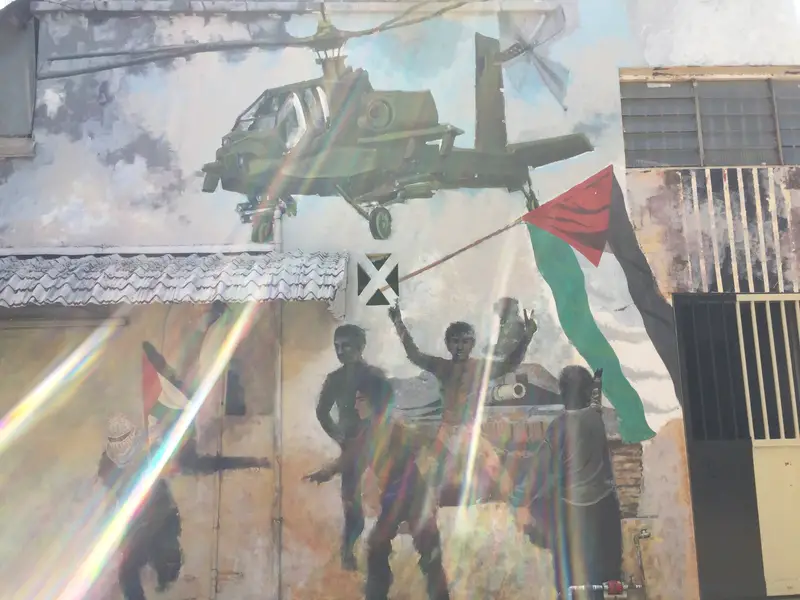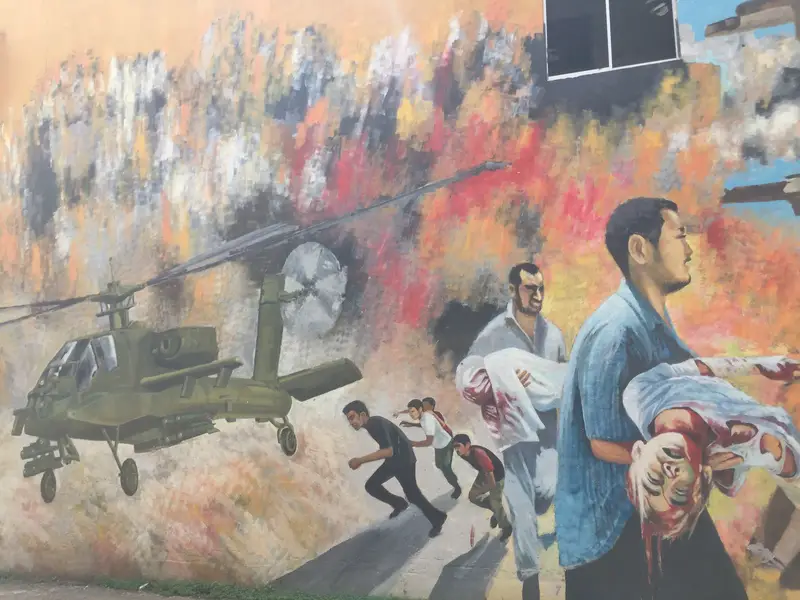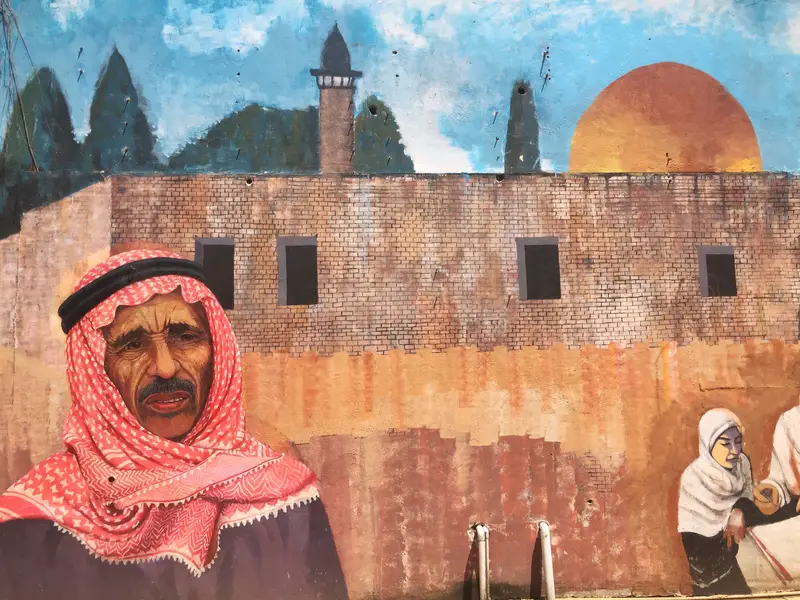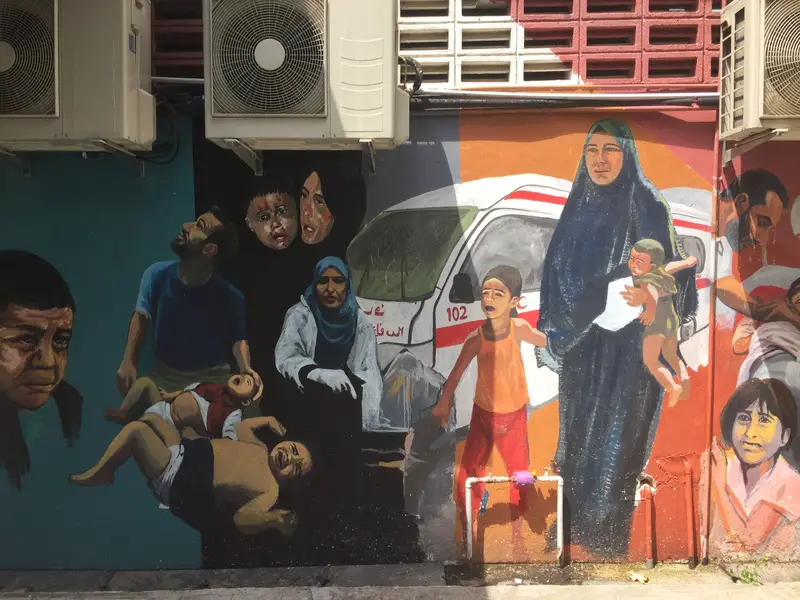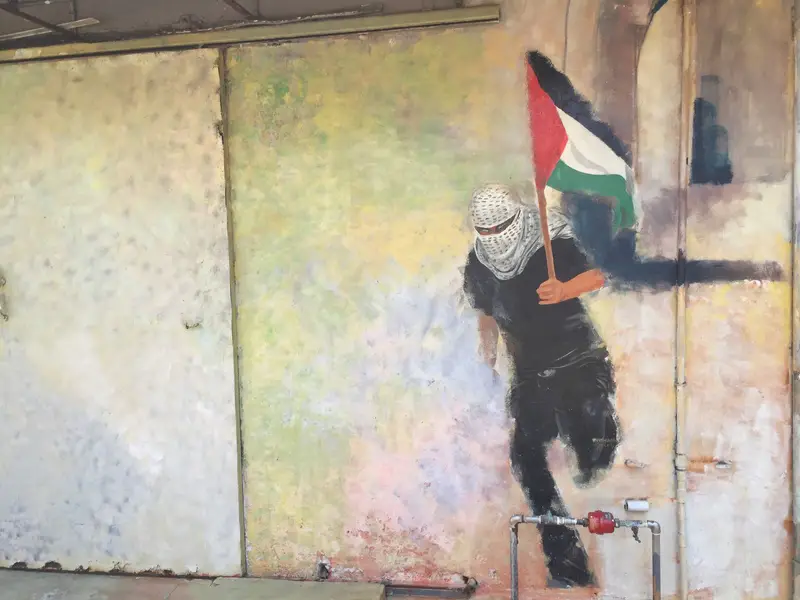 Bonus: My Favourite Piece Of Street Art
If you're entering the street from the south, make sure to turn left at the very end where you'll find more art including this carpet which I can't shut up about.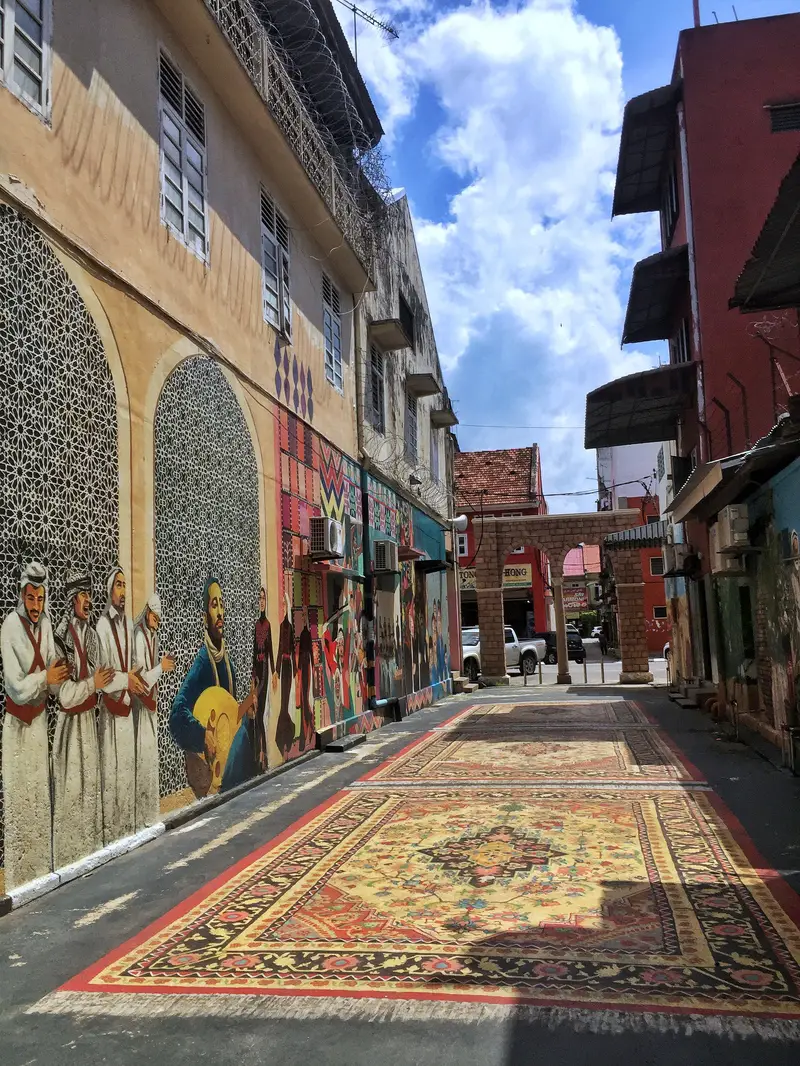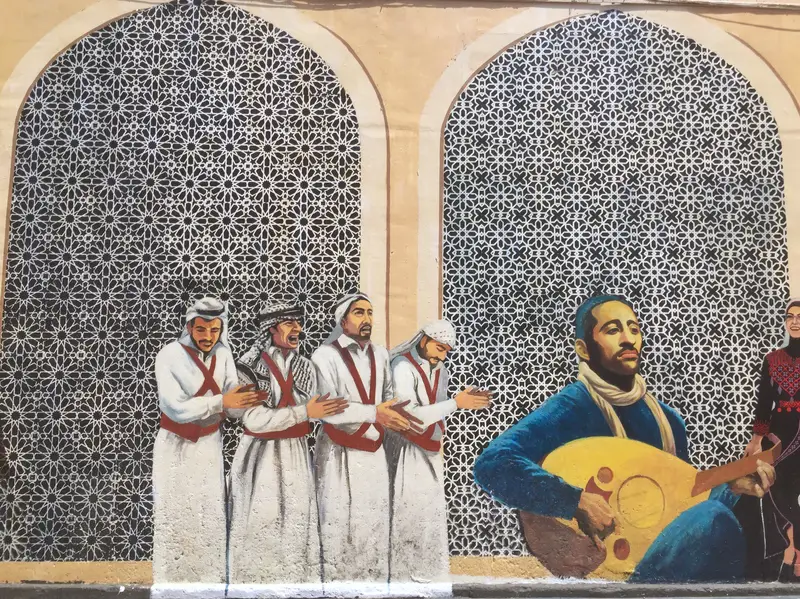 ---
Not bad art work, eh?
Other Things To Do In Kota Bharu
If you decide to include Kota Bharu on your Malaysian itinerary then the other attractions include:
The sitting Buddha at Machimmaram Temple: This is the largest sitting Buddha in Malaysia. It makes sense that it's here given the cities location next to Thailand, but Kelantan is very conservative so it does stand out.
The Cultural Centre performances: At 3.30pm on a Monday, Wednesday, or Saturday head to the Cultural Center for an immersive experience.
The central market in the heart of the city: Another one of my favourite things I've seen in Kota Bharu, everything was so colourful.
Islamic Museum: This is the one museum I visited in Kota Bharu, it was a good 40 minutes of learning about the Islamic culture in Malaysia.
Watching Kelantan FC in the Malaysian Super League: The Malaysian Super League might not be the highest quality of football in the world but you'll meet friendly locals.
---
RELATED POSTS: