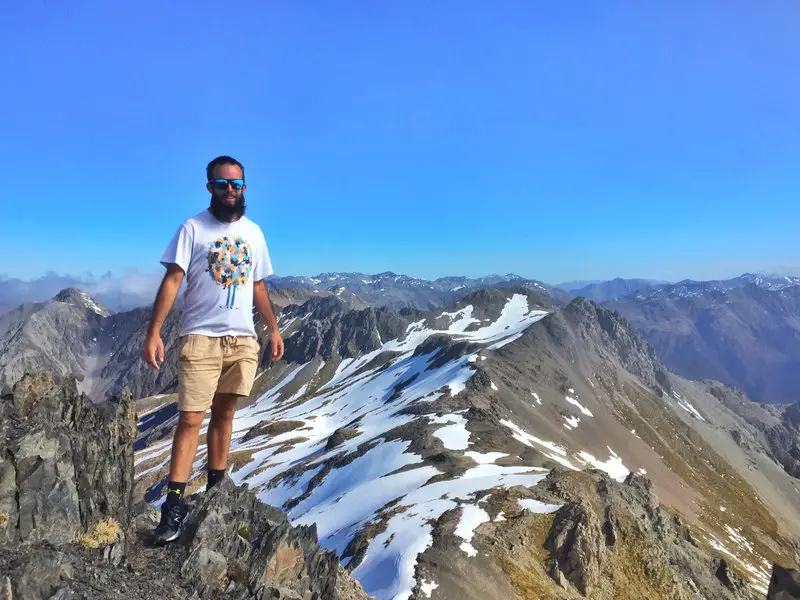 Who is behind this site?
---
That'll be me, Jub (a Kiwi).
I've had this blog for a while now and it's gone through several editions. You'll notice most of my recent writing is related to sports, hiking, random thoughts, and anything I find interesting and think you may benefit from reading as I explore the world.
Five things I like: cats, travel (obviously), sport, awkward situations and reading sport autobiographies. My main focus at the moment is on building Chur New Zealand. When I do things I generally want to write about that aren't in New Zealand, I'll still be blogging about them here.
POSTS I'VE MOST ENJOYED WRITING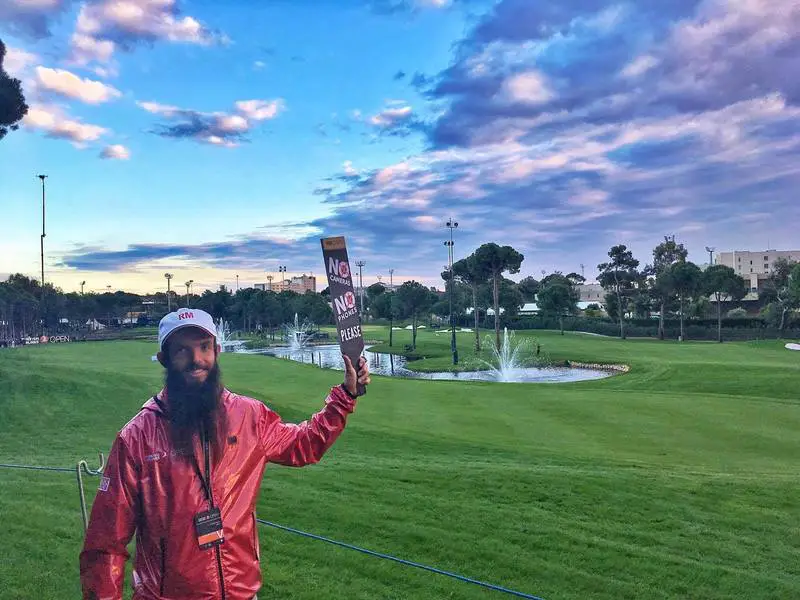 Volunteering at a Golf Tournament
My experience of volunteering at the Turkish Airlines Open in Antalya, Turkey. Read here.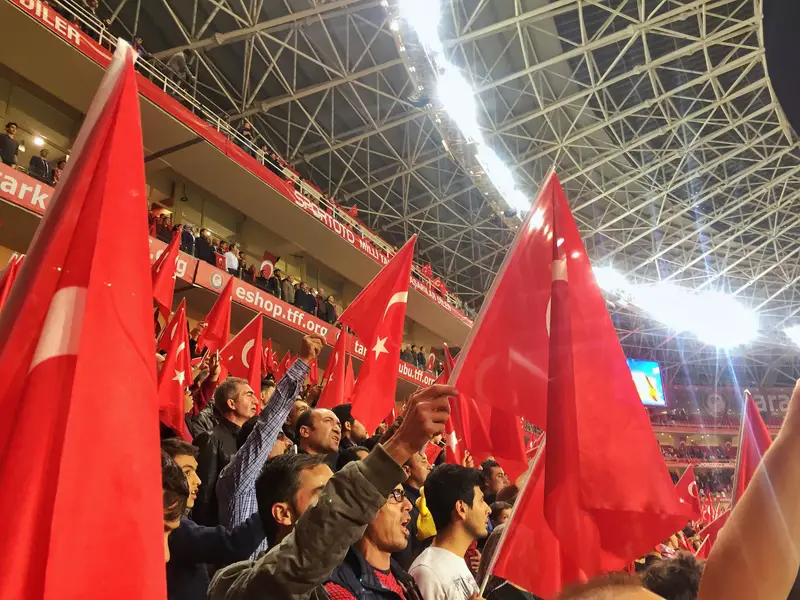 International Football in Turkey
What it's like to watch Turkey play a match. It's an epic experience. Read here.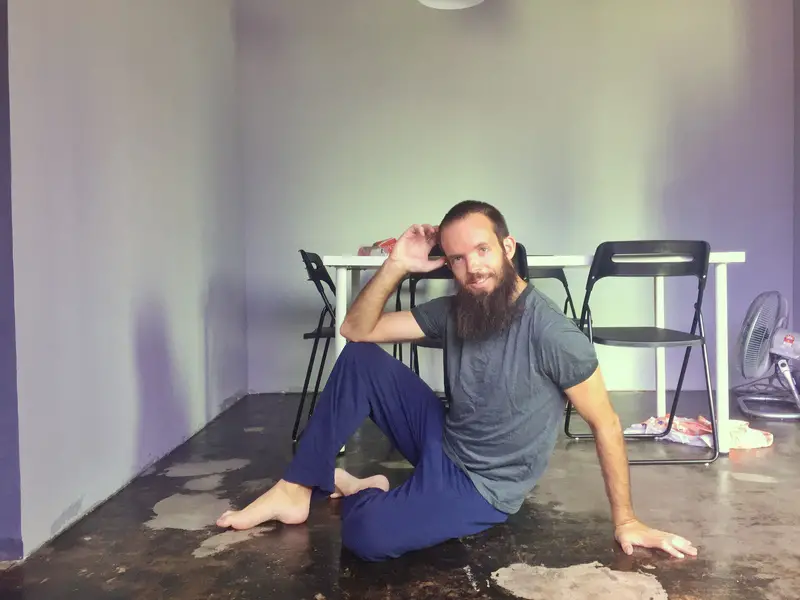 10 Days of Silence: Meditation Retreat
In this post I share what I learned and experienced after 10 days of solitude. Read here.