The Trans-Siberian train is one of the bucket list trips I'm stoked to have completed early in my travels.
It's a journey that comes up often between travellers who are looking to navigate between Asia and Europe and being able to say I've completed the trip gives me a good feeling every time. I get this feeling that everyone needs to experience it.
But, in truth, is the Trans-Siberian Railway worth it? It's a long freaking way to be on a train!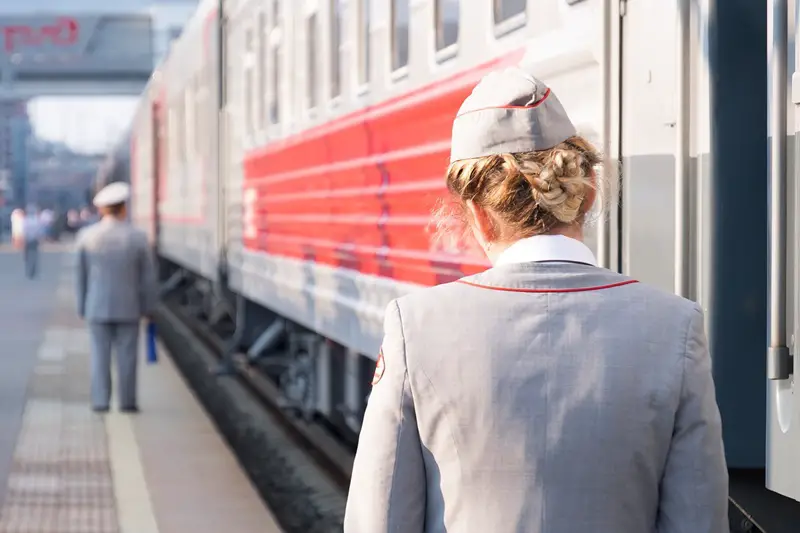 It certainly isn't for everyone which is why so many people say they want to do it once in their lifetime, but inevitably keep delaying it for any number of reasons and opting for a flight instead.
Here are my thoughts on the journey and the key factors to consider before deciding if the trip is for you. Note, everyone tends to refer to the trip from Beijing to Moscow as the Trans-Siberian Railway, which is technically not correct. I'll stick with calling it this in this post for simplicity.
Cost
When I completed the trip from Beijing to Moscow in mid-2015, we got off at Ulaanbaatar, Irkutsk (to see Lake Baikal), and Krasnoyarsk.
The total cost of the transport was $279.55
A few notes:
The prices will have increased since 2015.
We took ~28 days to get from Beijing to Moscow, which means we were spending ~$10 per day on transport on average. Not bad! I think this is a good amount of time to allocate to the trip for most people.
I've just looked up the cost of flights from Beijing to Moscow for the next month and the cheapest prices range from $236 to $314.
We caught the bus from Beijing to the China-Mongolia border. This was because the train was sold out when we went to book the ticket. This saved us between $150 and $300.
We were booking the lowest class option on each route. Not everyone will be comfortable will this, but I loved it this way.
So, for the cost, it's very reasonable if you want it to be. I recall a friend mentioning he was doing the Trans-Siberian for his honeymoon. Obviously, their trip was going to be a lot more luxurious, but he mentioned they were paying over $8,000 for their trip! Crazy.
Getting Visas For China, Mongolia, and Russia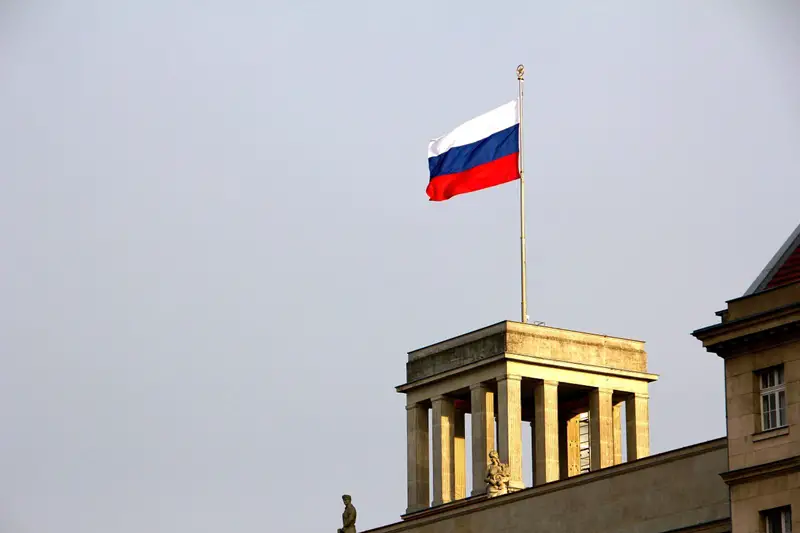 This is going to be the biggest obstacle for most people looking to take this trip. Of course, there'll be different visa requirements for China, Russia, and Mongolia depending on where you're from. For me, I got my visas in Thailand, Cambodia, and China. The Russian visa in Cambodia was the most annoying as I'd been told the Russian Embassy in Bangkok (I was in Chiang Mai at the time) was very reluctant to provide visas, so I went to Cambodia for a week to apply and wait for the visas to be processed at the embassy in Phnom Penh.
The visa situation makes the trip a bit frustrating, but at least for the Russian visa it looks like you'll be able to apply for a Russian eVisa online from 2021.
And, well, I'm currently sitting with my Filipino friends at the moment, and I should be very grateful visas aren't something I personally have to deal with very often.
The Time It Takes To Complete The Journey
If you were to not have any stopovers from Beijing to Russia, you'd be spending about a week on trains (depending on the schedules/timings). That's a long time in itself, but you'll also want to take some time to explore various cities. You could of course stop in dozens of different places, but that's not practical. If you expand the trip to four weeks, you'll spend a quarter of the trip still going from place to place, that's pretty insane. Any shorter, and you're probably not getting a good balance. So you need to have lots of leave, or be in a situation where you can take four weeks off with intermittent communications.
Finding People To Travel With Or Going Solo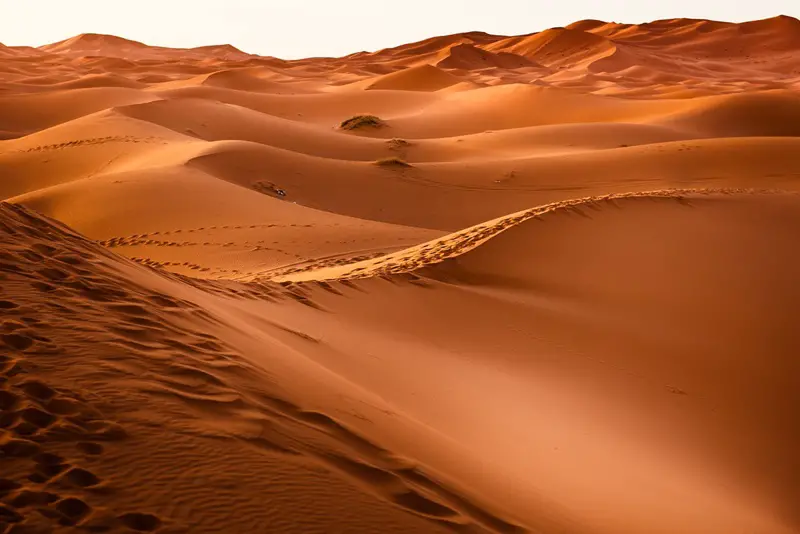 I was lucky to go with three friends who I'd met before. I knew one of them well before the trip, one I'd met a few times, and the other I met once briefly. We all got along well, but there were certainly moments where things got tense. If I did this trip solo, I probably wouldn't have been as social with strangers so in that regards going with friends was great and I'd suggest picking a group of 2-4 people to go with. Choose carefully though, as it's not an easy trip at times and you'll test each other from time to time.
Food Along The Journey
For me, this was the trickiest part as someone who tries to be plant-based 100% of the time (often failing). The language barriers you'll face in all the countries provide a big barrier in this regard. As usual, you can find some people who speak English and can explain to the waiters what you want, but even then, communications break down.
If you're an adventurous eater, then you'll love the point and eat method of eating. For those with dietary requirements, do as much preparation in advance to help navigate what you can and cannot eat. On the long train rides, you might be stuck with cups of noodles which isn't the end of the world but isn't the best either.
The Constant Language Barriers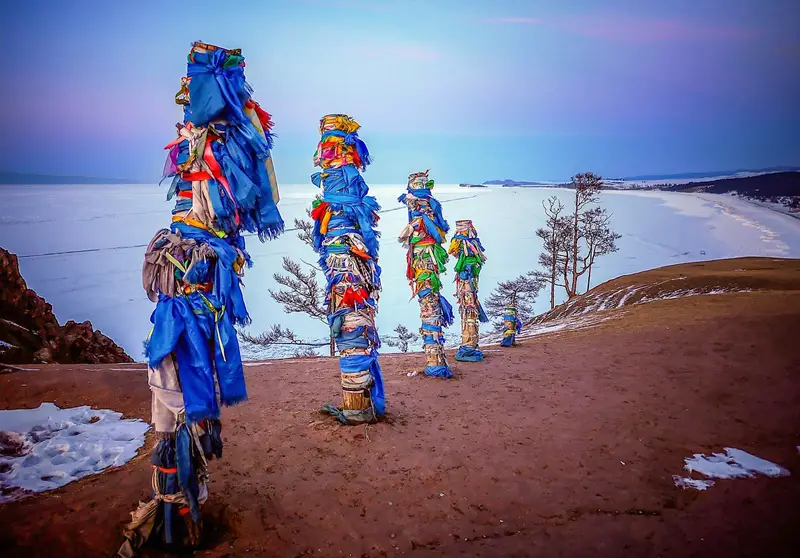 As mentioned above, the language barrier is an issue. Overall this didn't detract from our experience but it certainly got tiring at times. In China, it's hit and miss, and the English is getting better as more people take up online learning apps. In Mongolia, we had an English speaking tour guide taking us through the Gobi Desert which was cool. He did become our translator the whole time. In Russia, we stayed at a homestay with a lady who spoke no English which wasn't the most convenient thing but fun nonetheless and we can always use Google Translate.
Speaking of Google Translate, that was our method of communications on the trains in Russia. We met a few English speaking people on the train in and out of Ulaanbaatar but not so much in Russia. One of our trains led to a train full of lads returning from two-years of army service. As I was travelling with three girls, it was fair to say they were very interested in us…and them in particular (while being respectful). Nearly all conversations were via Google Translate, and while it is painstakingly slow at times (in addition to tiring) we had an absolute blast!
p.s. If they ask you for contact, they are referring to Kontakte, the equivalent of Facebook in Russia. This one took us a long time to workout!
---
Is The Trans-Siberian Railway Worth It?
As you can tell from my post, I definitely feel like the Trans-Siberian and Trans-Mongolian is awesome!
It can be an affordable way to between Europe and Asia along a route that is off the beaten path and if you're doing the trip with friends, you'll forge memories of a lifetime. If you like your comfort and cruisey travel, this trip isn't for you as the planning is certainly an inconvenience starting with the visas for most nationalities. At least Russia should be a lot easier with the eVisa in 2021 for a lot of people!
As long as your comfortable with being uncomfortable on the trip in advance, you'll have a blast!