As per my flight to North America, where I had 24 hours in Seoul, Korea as part of a stopover I made sure to do the same with my flight from Vancouver to Philippines. However this time the stop over was 24 hours in Shanghai, China. Before landing, China Eastern Airlines made sure we got our Tai Chi in by following along with what was on our TVs. That was a first.
Not researching at all (go to the Bund was all I knew), I had images of thousands of skyscrapers towering above me with sidewalks working in a military like fashion. Possibly on a weekday, but landing on a Sunday morning my images were deleted and I had even less of a clue about what to expect. Befriending a friendly Edmonton lad Rob in the immigration line, he had a slightly shorter stop over and was also not well researched so we were good to go exploring. The new transit visa on arrival went as smooth as anything I had seen.
5:30am and the metro was not open yet, so we waited until 6am and caught the first train. We expected a bullet train to the city centre, but just over an hour later we finally arrived at Peoples Square Station. We wandered into the park Peoples Square briefly; saw lots of people exercising and performing Tai chi. This was enough for us as we wanting to explore the streets of Shanghai after we decided that the Radison was our skyline marker for the day.
The clouds were low, thankfully not unleashing cats and dogs as we attempted to walk across the road. Immediately we were nearly cleaned out as a taxi blatantly ran a red light, not bothering to slow down at all. Luckily this was the worst traffic violation we would see.
We found some side streets, people started flowing out of the houses walking along the streets against the scooter traffic, and collisions were avoided. There was something smelling good on one corner (I cant smell but apparently it did) and pointed out at what we wanted. I still am not sure what I had, it tasted good though! Soon enough we spotted the pearl tower through a gap in the buildings (Rob had heard of this). Once we got to the river passing Gucci, Rolex, Louis Vuitton etc. we began sorting out how to get over it.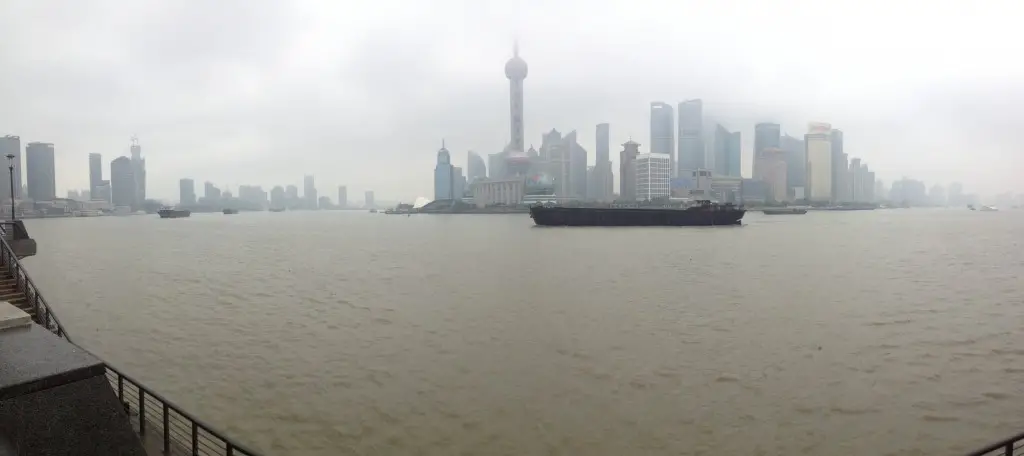 Soon enough we got hit by the Chinese Tea Festival Scam (post to come).
Once that debacle was over, we jump on the ferry which was like 20 cents or something – score. 10 minutes later we arrived and made a bee-line to the Pearl Tower. The atmosphere was different here, you could instantly tell there was a lot more wealth this side of the Bund. We started to see nicer cars and tourists were now everywhere. Turns out we were on this side for 30 minutes or so then we left as a trip up the Pearl Tower was way to pricey and the top was in the clouds anyhow at this stage. So we took the ferry back to experience more of the cultural stuff we were expecting.
We then saw signs to Yu Garden which was good enough for us. Walking the streets through here was good fun with lots to see (the main street is called Chenghuangmiao street I think). I had some delicious spring rolls and a beer from the food court too.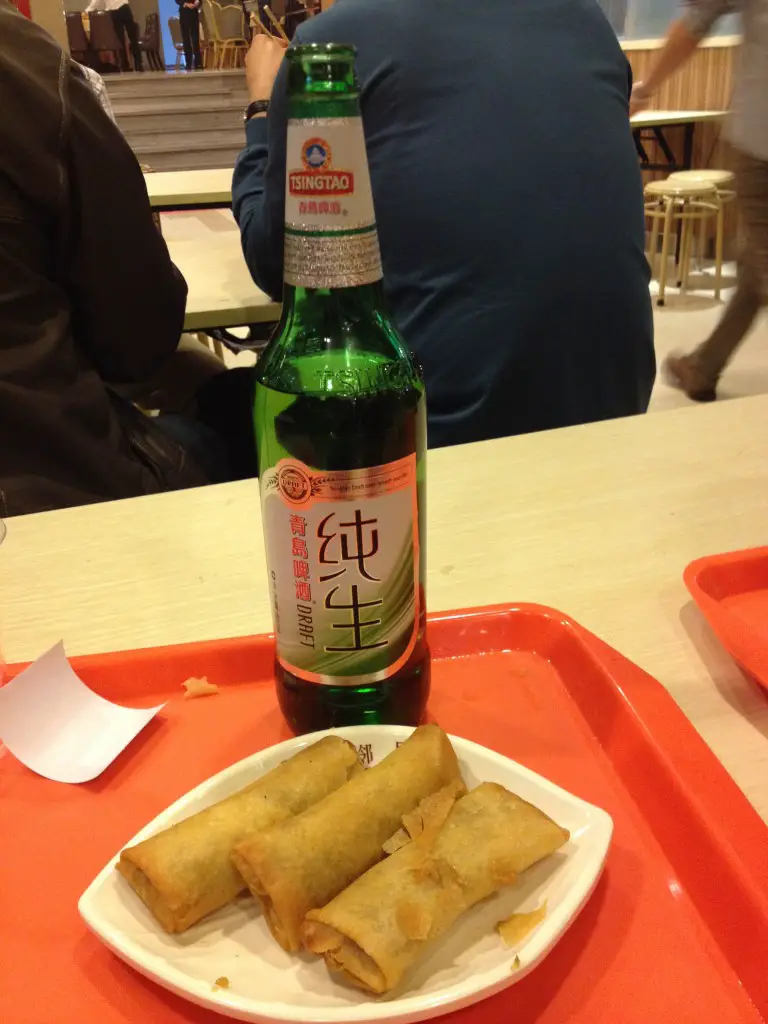 Still pretty clueless on what to do, we spent the last few hours wandering the streets. I am pretty sure we didn't see any tourist sites, but we saw a couple weddings and I got one hell of a fright when these firecrackers started going off on the other side of the road. Turns out the do it when the bride and groom have just been married and are leaving the building!
We saw the poorer end and then we saw a neighbourhood that we believe was rapidly developing lots of stores that looked brand new as well as gutted stores that I am sure will be rebuilt in the near future.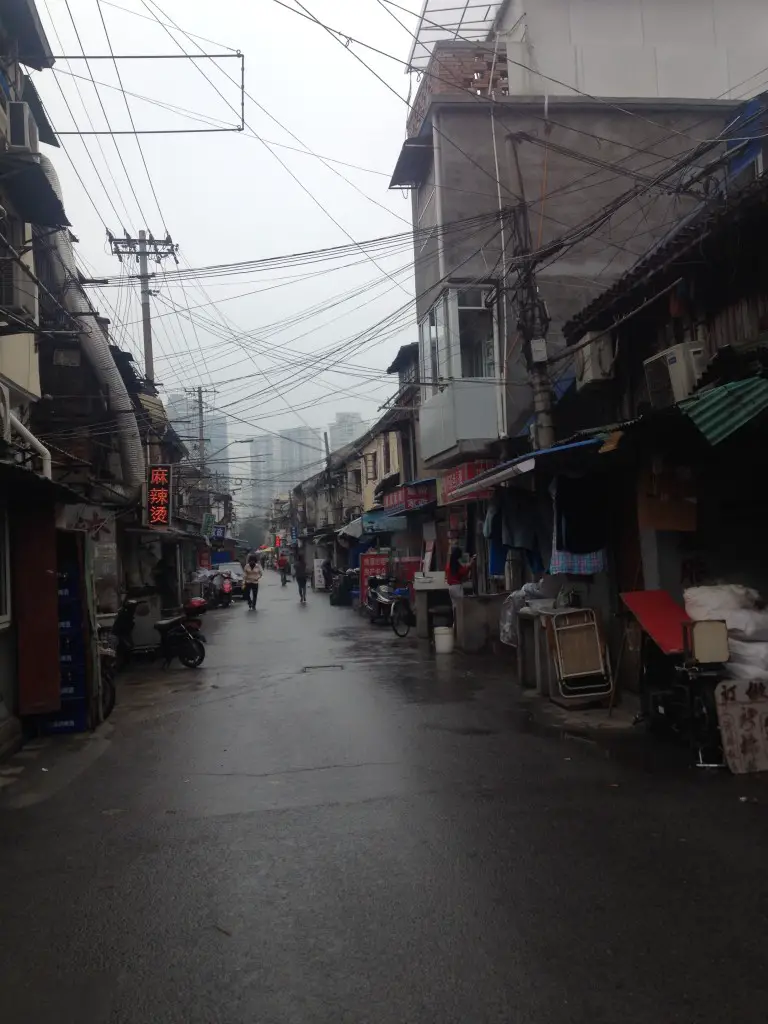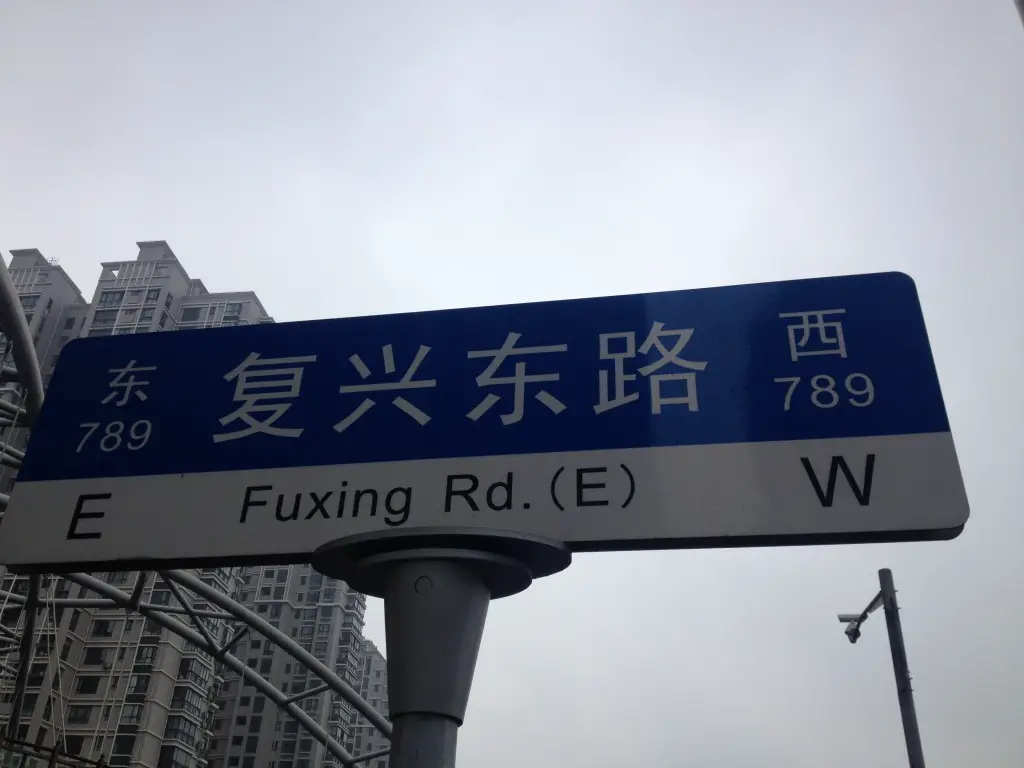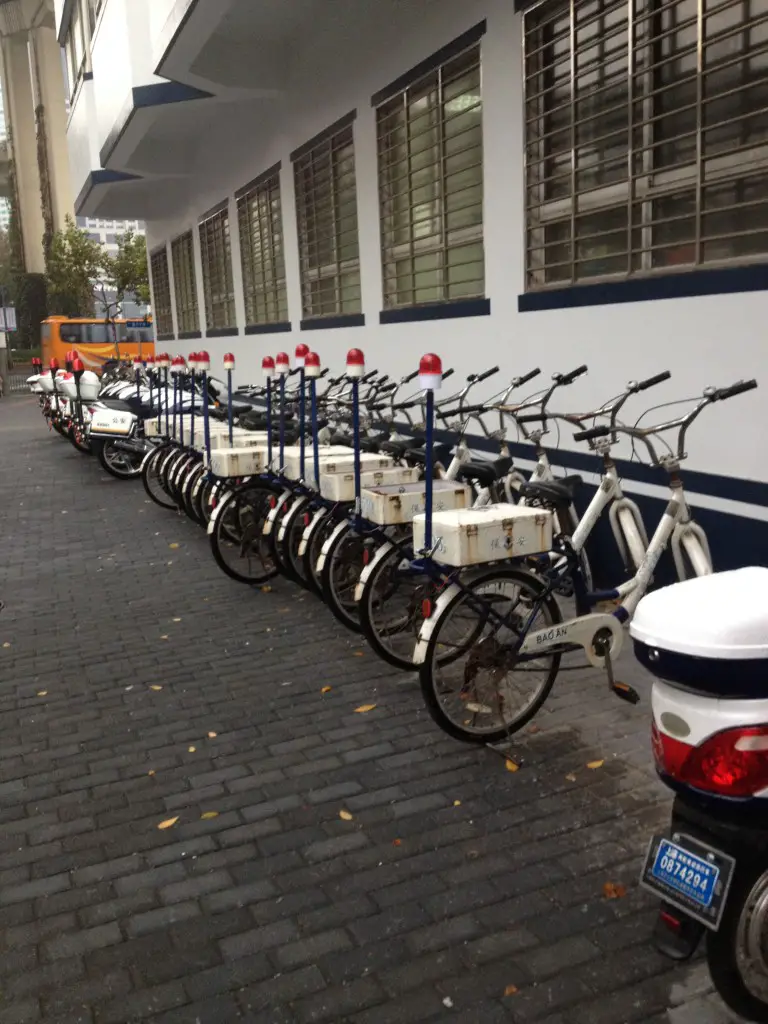 24 hours in Shanghai was great, all that I expected to be honest. Not knowing any of the language was always going to be tough but I have quickly decided spending these long layovers just wandering is the best way to do it (on the cheap) and it has given me a small taste of China! There may not have been as many sky scrappers as I was expecting but there was a bit of everything that's for sure. Beer was hard to find though that's for sure.
I will be back in the future no doubt, such a big country and I wanna get on a bullet train!
Santa!!!