When you first heard about the Museum of Broken Relationships did you think it would be all fun and games with tales of broken romances from around the world? I did.
And you'd be right too. At least a little bit. That was certainly the more 'fun' aspect of the museum (with a tinge of sadness), but it turns out there are more to broken relationships than meets the eye.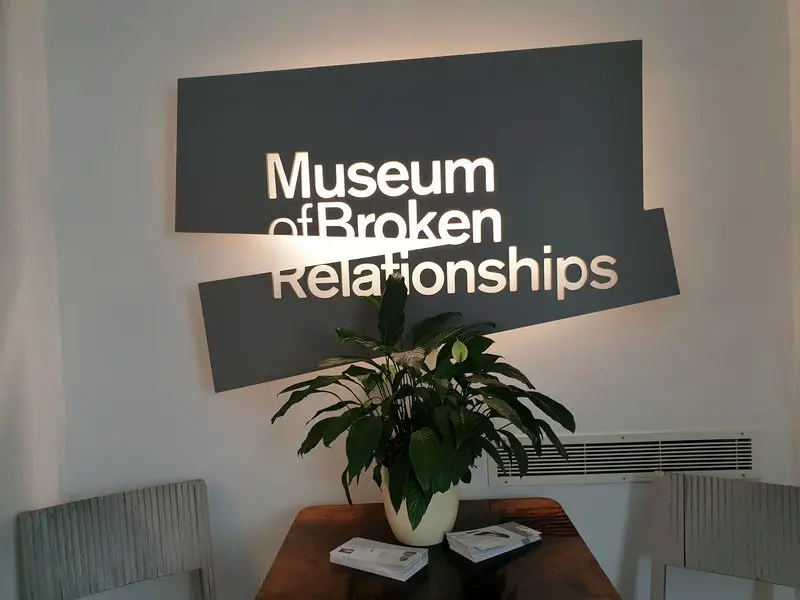 Sometimes broken relationships come about because of war and terminal illnesses and…you get the idea. So while the museum is fun for the most part, it gets deep in some sections, and I suspect some tears flow in the museum at times.
So is the Museum of Broken Relationships worth visiting? It's a yes from me.
Buying Museum Of Broken Relationships Tickets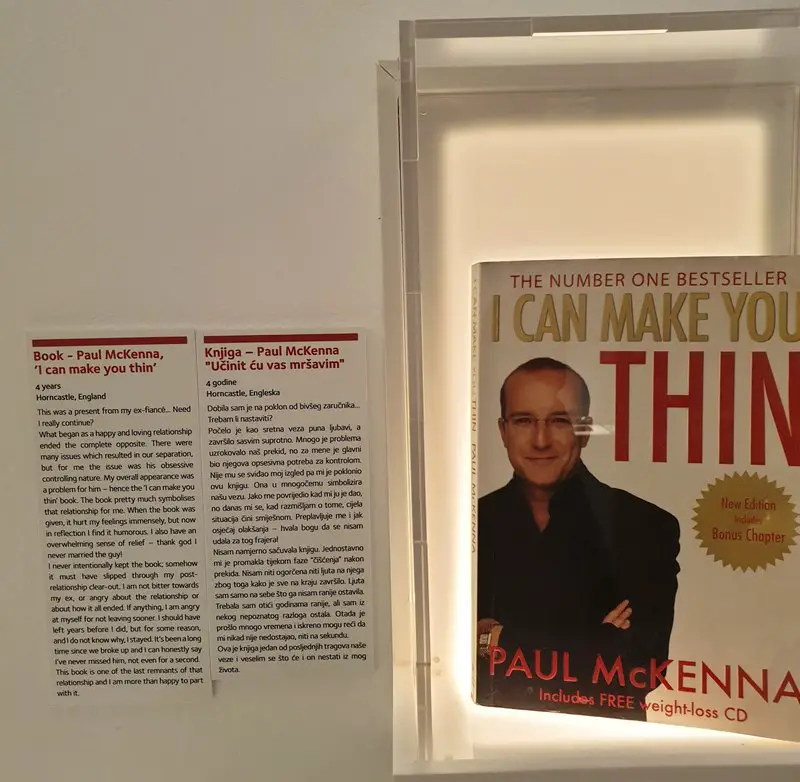 As of October 2019, the prices were:
Adults: 40 kn
Children/students/seniors: 30 kn
Discounts? When I booked my accommodation on Booking.com I got an email giving me discounts at 30+ Zagreb attractions. This includes a 10% discount at the Museum of Broken Relationships. My guess is this email will be pretty standard for all people booking Zagreb accommodation via Booking.com
The museum isn't massive, but it's the one museum where you'll find yourself reading at pretty much every information board. The stories were sent to the museum along with the item that was significant or meaningful in some way shape or form during the relationship being talked about.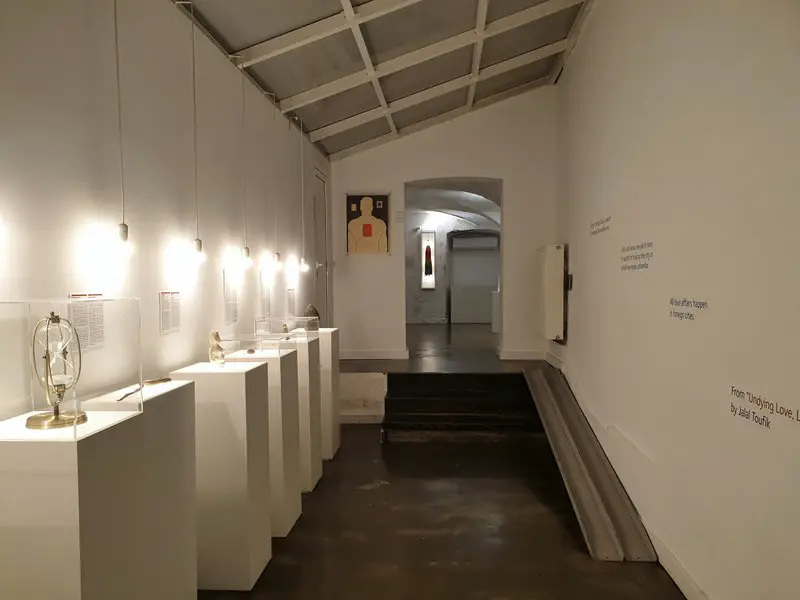 The museum has done great to not just throw everything up for display with plenty of white space. Each room is broken up into a theme and that makes the visit quite tidy.
If you plan on reading everything, you'll be in the museum for about 90 minutes, but the time will fly.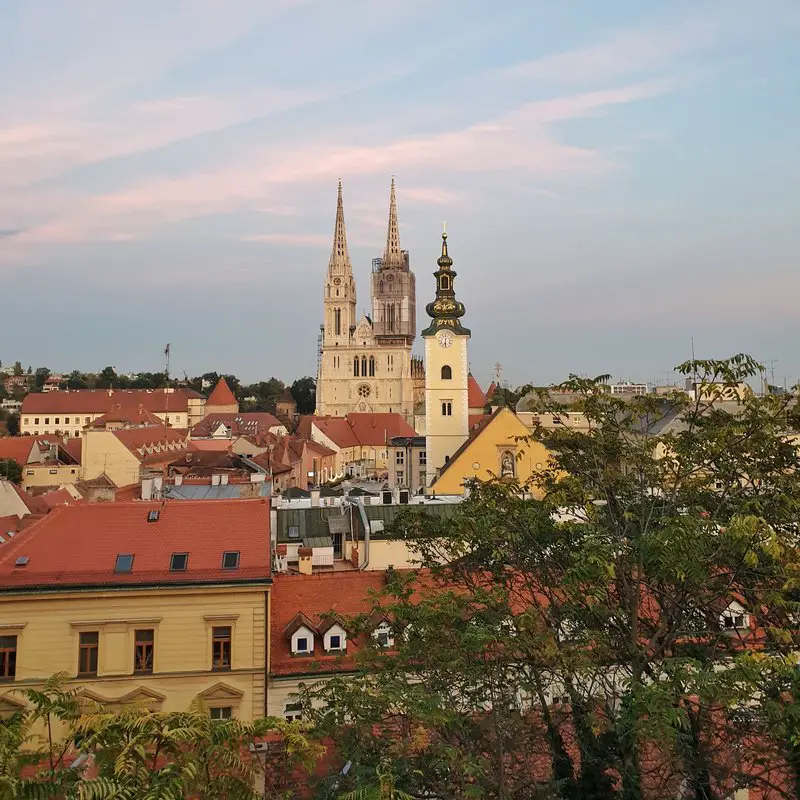 Another great perk to the museum is it is open late. In the summer it's open until 10:30 pm and in the winter 9:00pm which means it's an awesome spot to visit towards the end of the day. I visited at about 7pm after watching the sunset next to the top of the Funicular in mid-October. The museum still had plenty of visitors at this time, but wasn't overflowing by any means.
I'd highly recommend visiting the museum when you're visiting Zagreb.