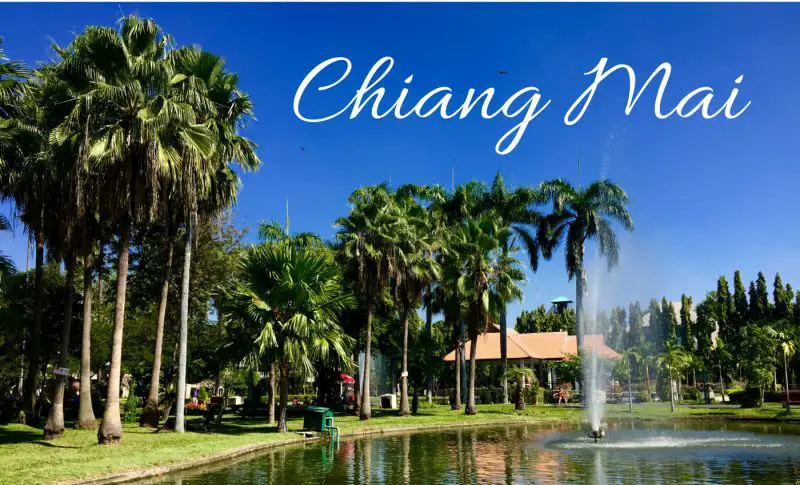 My Experiences In Chiang Mai
My first visit to Chiang Mai was in September 2012. I visited for four days on a holiday while living & working in Melbourne, Australia. Since then I've spent approximately 14 months in Chiang Mai itself. The number of times I've been in and out of Thailand is roughly 12 allowing me to experience Chiang Mai at all times of the year.
I've stayed in hostels, apartments and flats in various corners of the city. I've embraced the taste of Chang and discovered Chiang Mai's awesome ex=pat community. There are of course plenty of travellers people who have been in Chiang Mai longer than myself, but I feel as though I've experienced a decent amount in my time to be able to offer an expert opinion if you're coming to Chiang Mai and those still new to the city.
Things To Know
Hello:
Sa wat dee ka"- f "Sa wat dee kap"- m
Thank You: "Kap kun ka"- f "Kap kun kap"- m
Thai Baht is used nationwide (ForEx)
Pad Thai is a famous Northern Thai dish
My go to local beer: Chang
Arrive: Get there via bus, train or plane.
Random: Chiang Mai was founded in 1296
Chiang Mai WikiTravel is a solid resource